Northern Virginia Press
After more than 20 years serving Northern Virginia, we're incredibly grateful to the local homeowners, companies, and organizations that keep us going. Instead of advertising, we rely on referrals -- the greatest compliments our customers can give us -- to drive our business.
Every once in a while, the local press honors us as well. Here are a few recent press items that send us the message that all our hard work is paying off. Over time, we plan to add some articles that will help you take better care of your landscaping, and others that will make choosing a local landscaping contractor a little bit easier.
We love contributing to articles. For press inquiries, please call us at (703) 755-7915 or send an email to [email protected].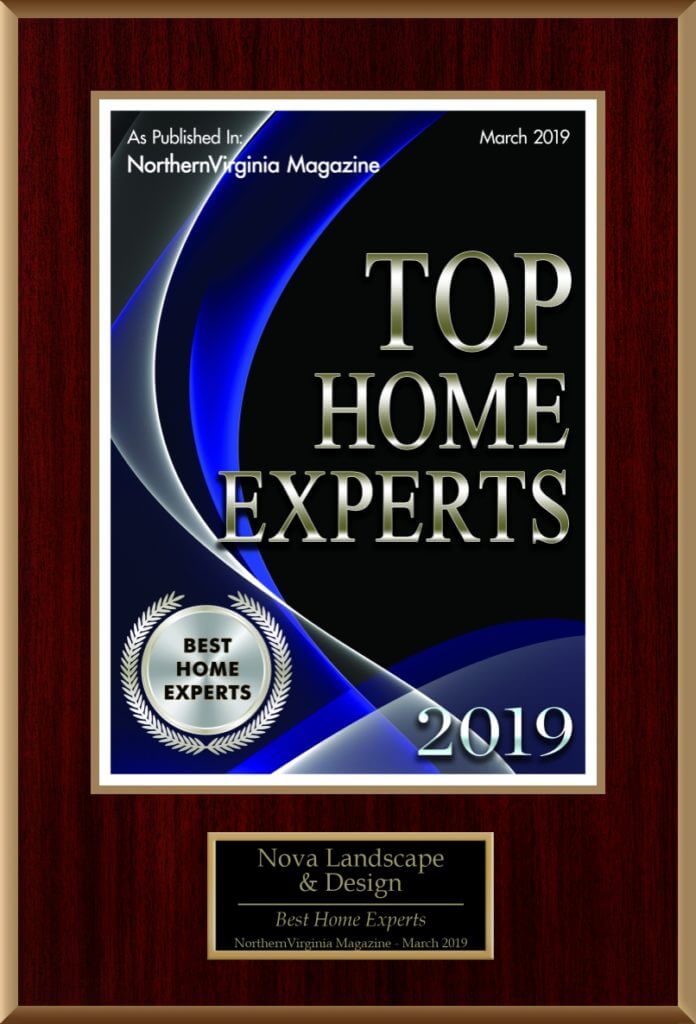 Things to Keep in Mind
when Planning Landscaping