Front Yard Landscaping
We landscaped their front yard to add curb appeal and prepare the home to sell. We created a landscaping design for a very hot and sunny front yard. The landscaping started with adding a mixture of topsoil, peat moss, perlite, and compost. They were tilled into the ground to create a nice soil in existing clay beds.
Once the ground was properly tilled, we planted an array of shrubs, from knockout roses to a pom-pom juniper as a focal piece. We also trenched the downspout and added a popout drain to divert water away from the house. The project was finished with a thick layer of black mulch to insulate the plants and also give a finished look to the home.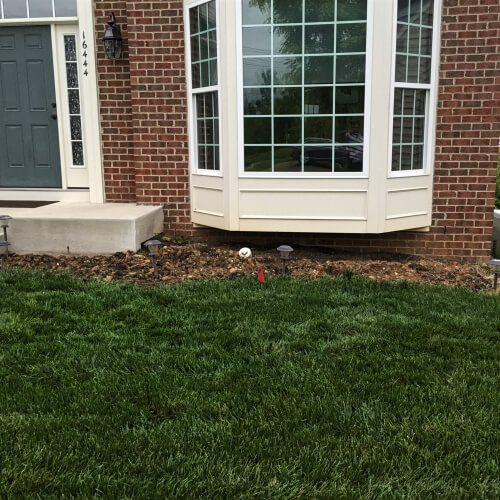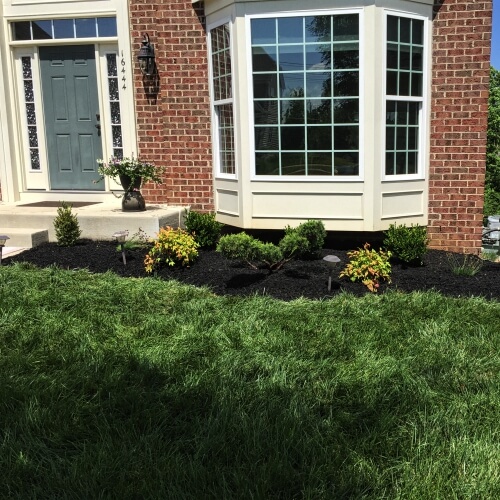 I really respect a person who stands behind a service like this, and he will have all my future landscaping and nursery business.

They are amazing. I couldn't ask for better customer service. One brother does the gardening part and the other brother does the landscaping jobs. He came

As first-time purchasers of this type of service, it was great to have someone so knowledgable and responsive to guide us through the process. Wali

This small family-owned business is hard-working with Excellent attention to detail; very prompt follow-up; attention to detail; highly professional very reasonable prices. They worked closely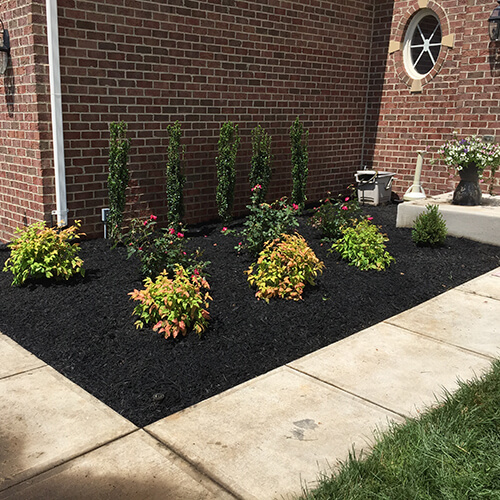 Receive our Newsletter
Sign up to receive updates and helpful tips for maintaining your Northern Virginia landscape.