Custom Patio, Walkway & Sitting Wall
We built a 350 sq ft Newline classic cobble patio, a 120 sq ft Newline edgestone walkway with stepping stones, Newline Napa sitting wall, Newline caps, and a Newline Suffolk firepit. We added polymeric sand to the patio joints, giving it a nice look. We also did the landscaping to accent the patio and give it a finished look.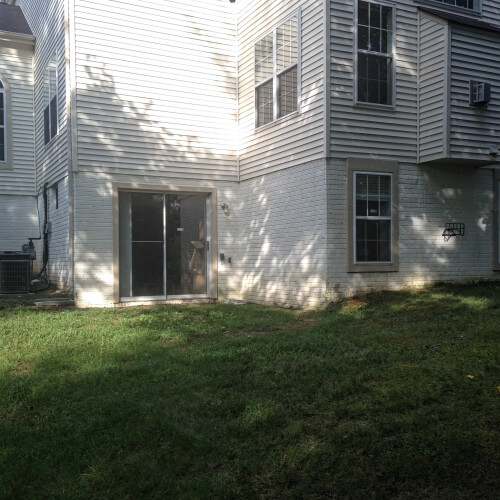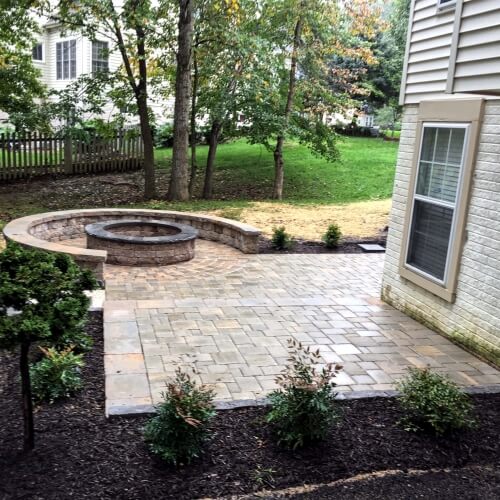 I really respect a person who stands behind a service like this, and he will have all my future landscaping and nursery business.

They are amazing. I couldn't ask for better customer service. One brother does the gardening part and the other brother does the landscaping jobs. He came

As first-time purchasers of this type of service, it was great to have someone so knowledgable and responsive to guide us through the process. Wali

This small family-owned business is hard-working with Excellent attention to detail; very prompt follow-up; attention to detail; highly professional very reasonable prices. They worked closely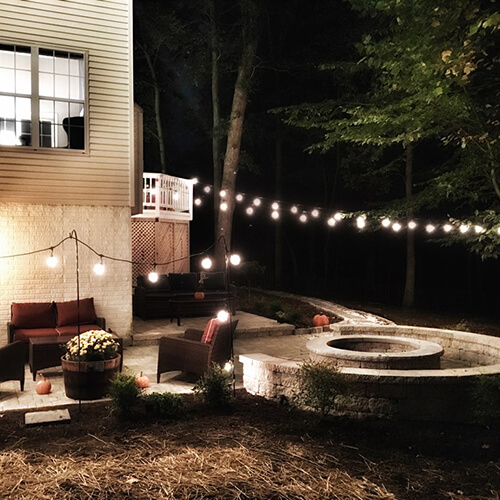 Receive our Newsletter
Sign up to receive updates and helpful tips for maintaining your Northern Virginia landscape.