Back Yard Pool Renovation
We transformed the backyard of a new home in the Potomac Shores neighborhood. The landscaping included two privacy fences with plants, beautiful planting to accent the pool, and 4,000 sq ft of sod. Because the community is new, all the topsoil was stripped from the land during the building of the home, leaving only clay. Our main objective when starting any landscaping, especially in newer communities, is an emphasis on soil amending. We add topsoil, peat moss, perlite and compost by tilling it into the ground. We added compost to the ground prior to laying the sod to allow the grass to grow roots quickly and thrive. We trenched the downspout and installed a pop-out drain in the yard.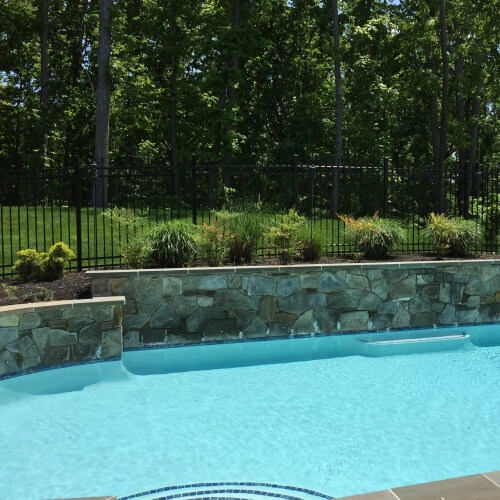 I really respect a person who stands behind a service like this, and he will have all my future landscaping and nursery business.

They are amazing. I couldn't ask for better customer service. One brother does the gardening part and the other brother does the landscaping jobs. He came

As first-time purchasers of this type of service, it was great to have someone so knowledgable and responsive to guide us through the process. Wali

This small family-owned business is hard-working with Excellent attention to detail; very prompt follow-up; attention to detail; highly professional very reasonable prices. They worked closely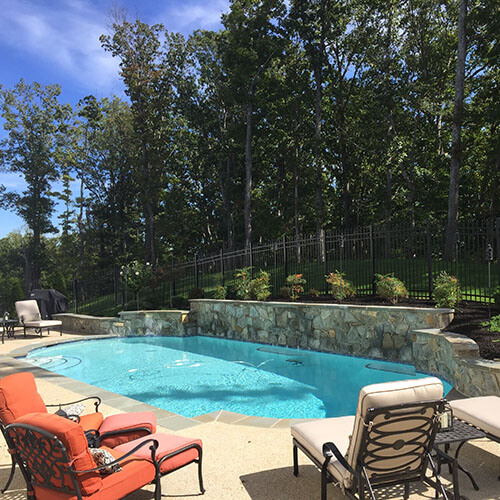 Receive our Newsletter
Sign up to receive updates and helpful tips for maintaining your Northern Virginia landscape.