Front Yard Retaining Walls & Walkway
We removed the existing wood retaining walls and installed a Newline Napa wall block with Newline bullnose pavers as the cap. The existing concrete walkway was demolished and we installed a Newline holland stone walkway with an EP henry holland stone border to accent the walkway color. We also renovated their lawn in the backyard and added soil amendments to their lawn and seeded. There were areas in the front yard that needed the grading fixed, so we removed the grass and fixed the grading. Sod was laid in the front yard.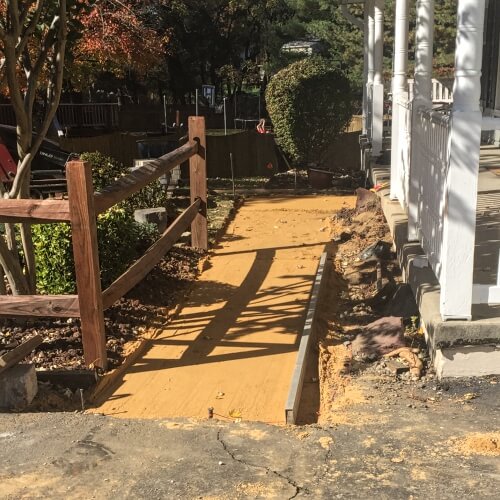 I really respect a person who stands behind a service like this, and he will have all my future landscaping and nursery business.

They are amazing. I couldn't ask for better customer service. One brother does the gardening part and the other brother does the landscaping jobs. He came

As first-time purchasers of this type of service, it was great to have someone so knowledgable and responsive to guide us through the process. Wali

This small family-owned business is hard-working with Excellent attention to detail; very prompt follow-up; attention to detail; highly professional very reasonable prices. They worked closely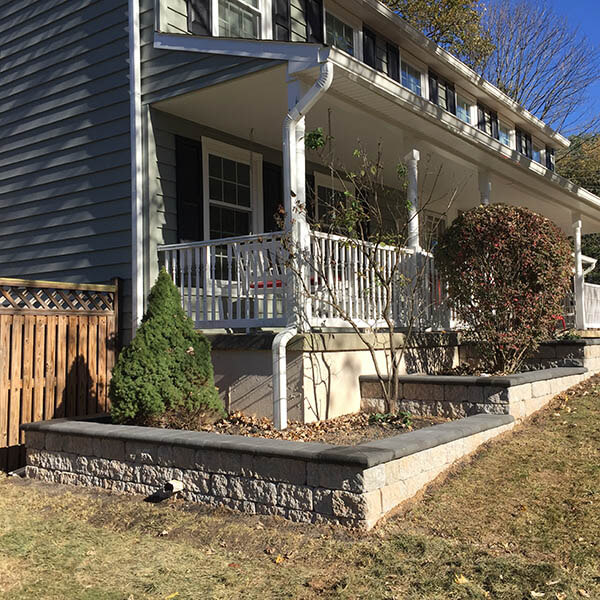 Receive our Newsletter
Sign up to receive updates and helpful tips for maintaining your Northern Virginia landscape.